Team Collaboration
Loan Officers + Assistants + Processors + Real Estate Agents + Other Partners can all work on the same files, share notes, and see file progress and status reports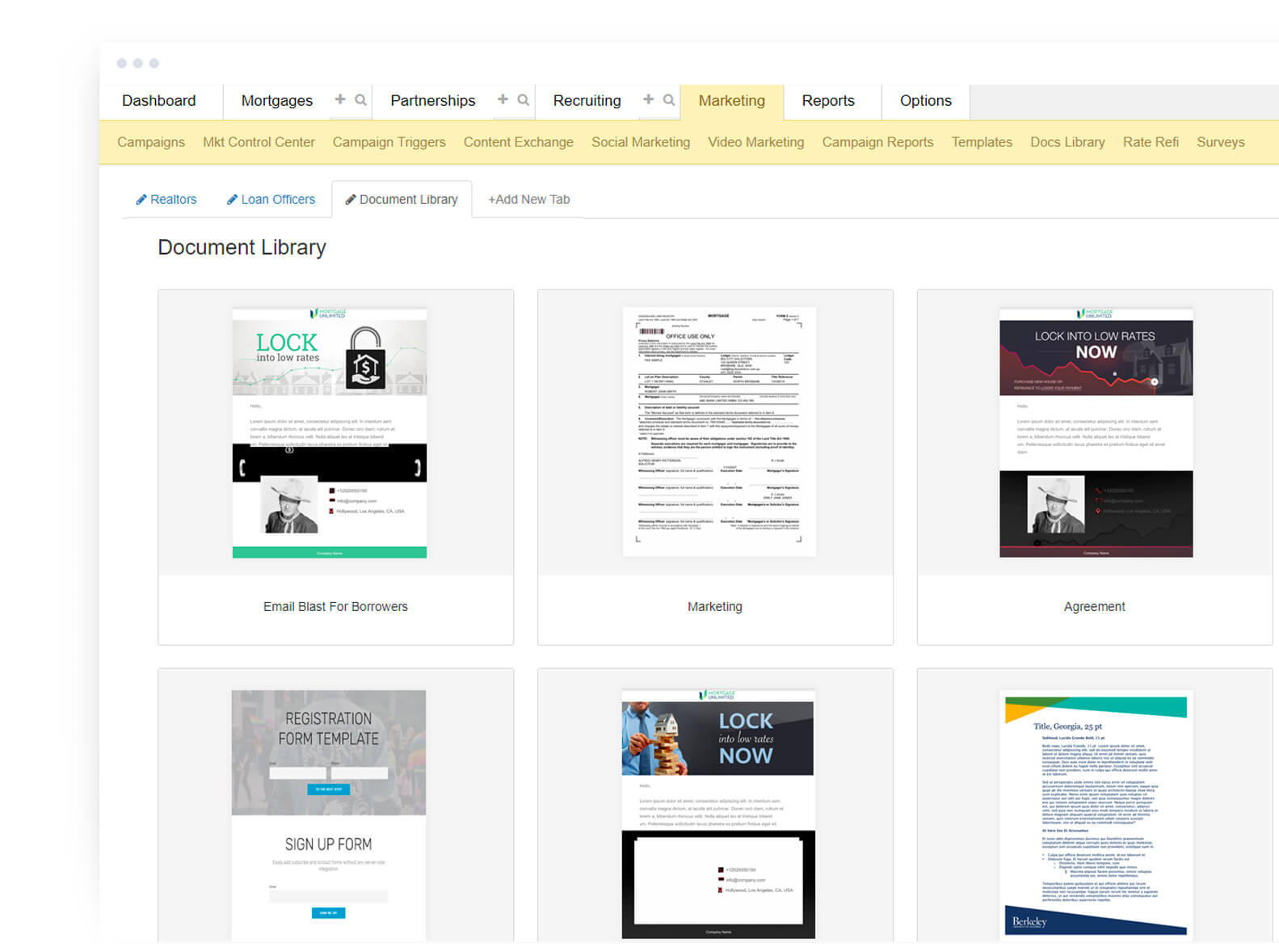 Communication Platform with Various Channels
Connect with your Leads, Borrowers, Real Estate Agents and other partners via Email, SMS*, MMS*, Social, Push notifications and Campaigns using our team mortgage crm.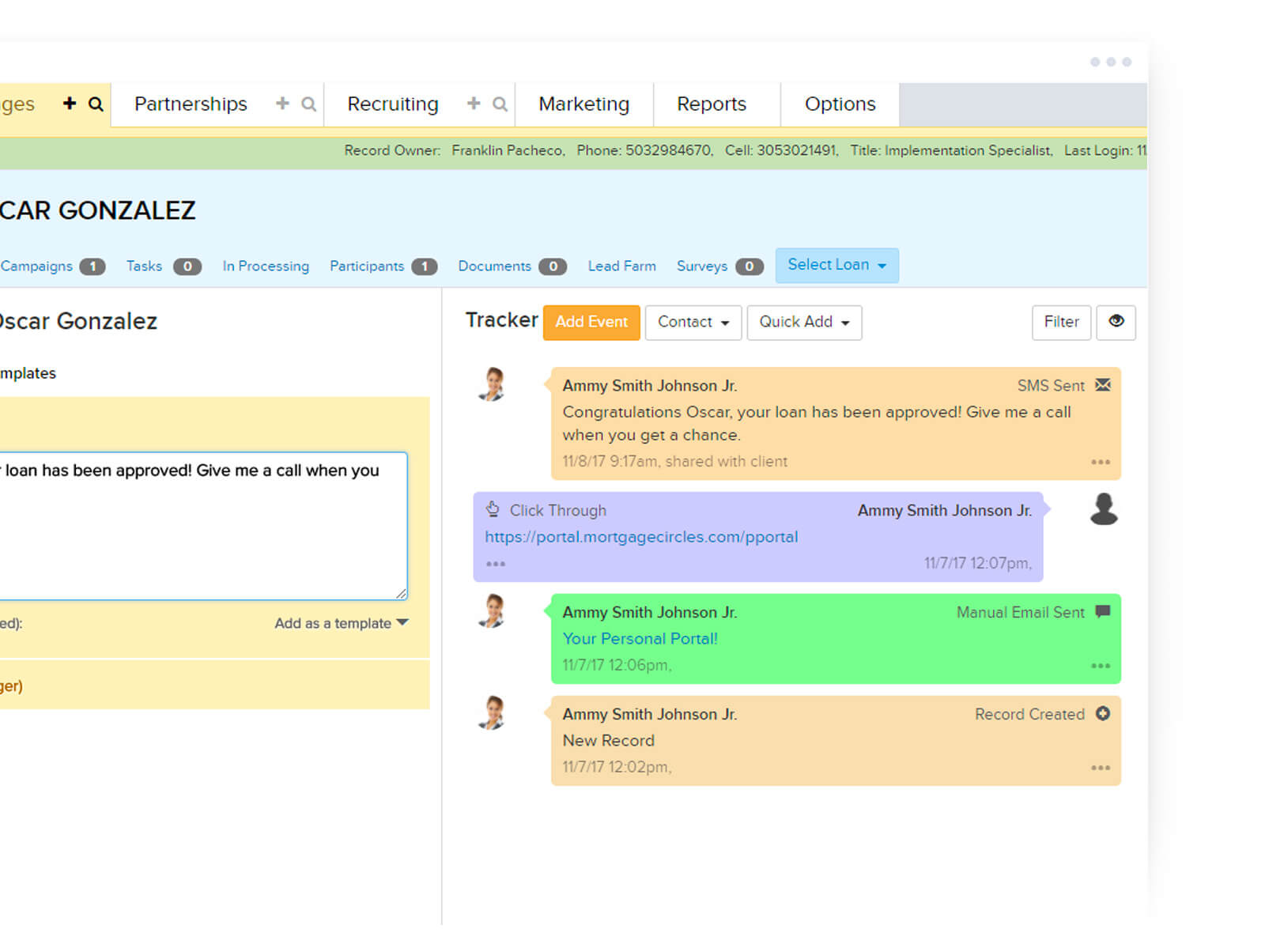 Integrated Lead Distribution Platform
Receive and distribute leads automatically to your team while you track and analyze each members performance. BNTouch is integrated with most lead providers and has the ability to integrate with proprietary systems.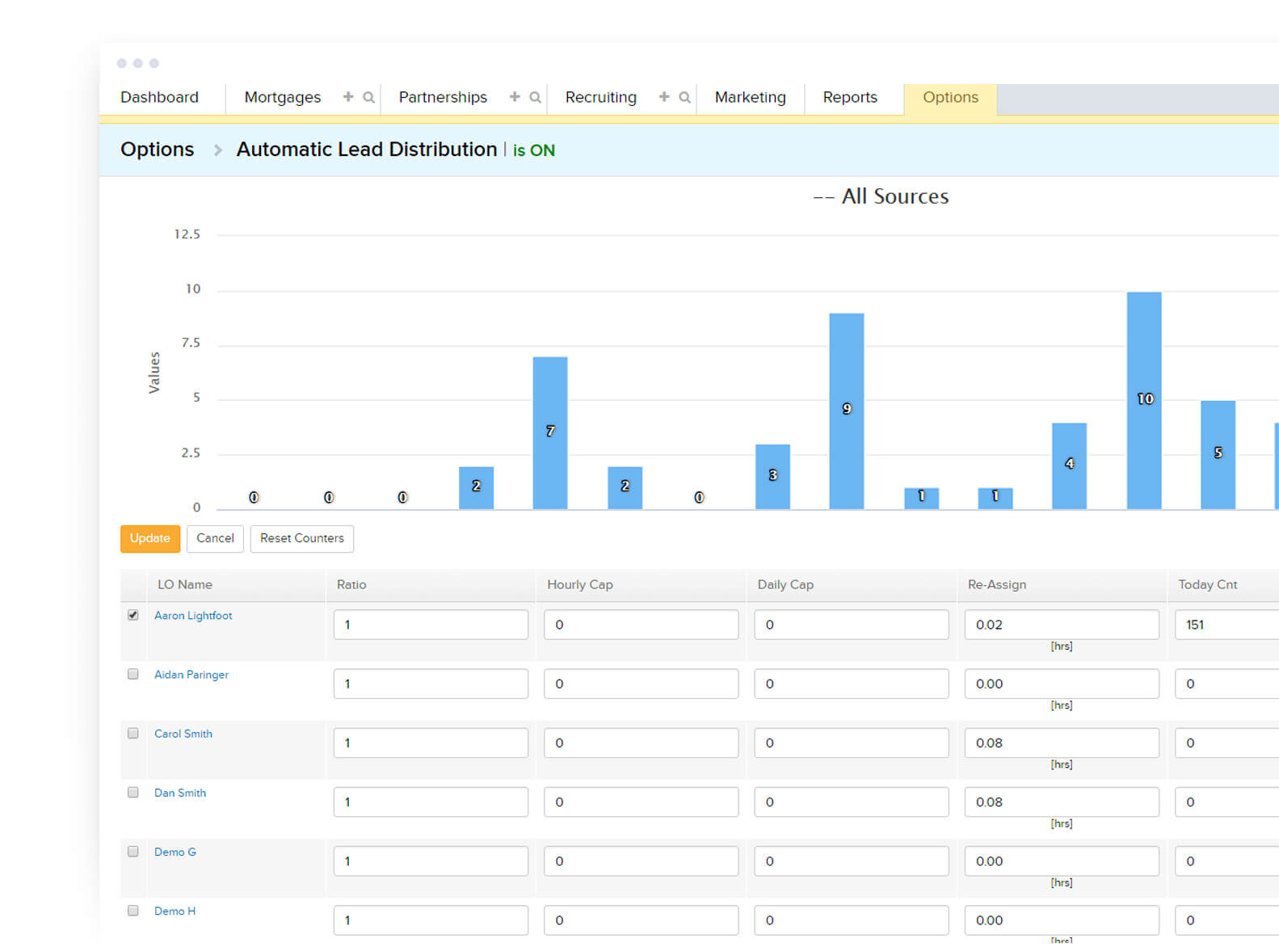 Automated Marketing Solution for Entire Mortgage Process
Engage with borrowers through the entire sales process: from Lead to Funded and back to Lead. Continuously promote your companies services to partners and recruits with the help of our state-of-the-art marketing engine.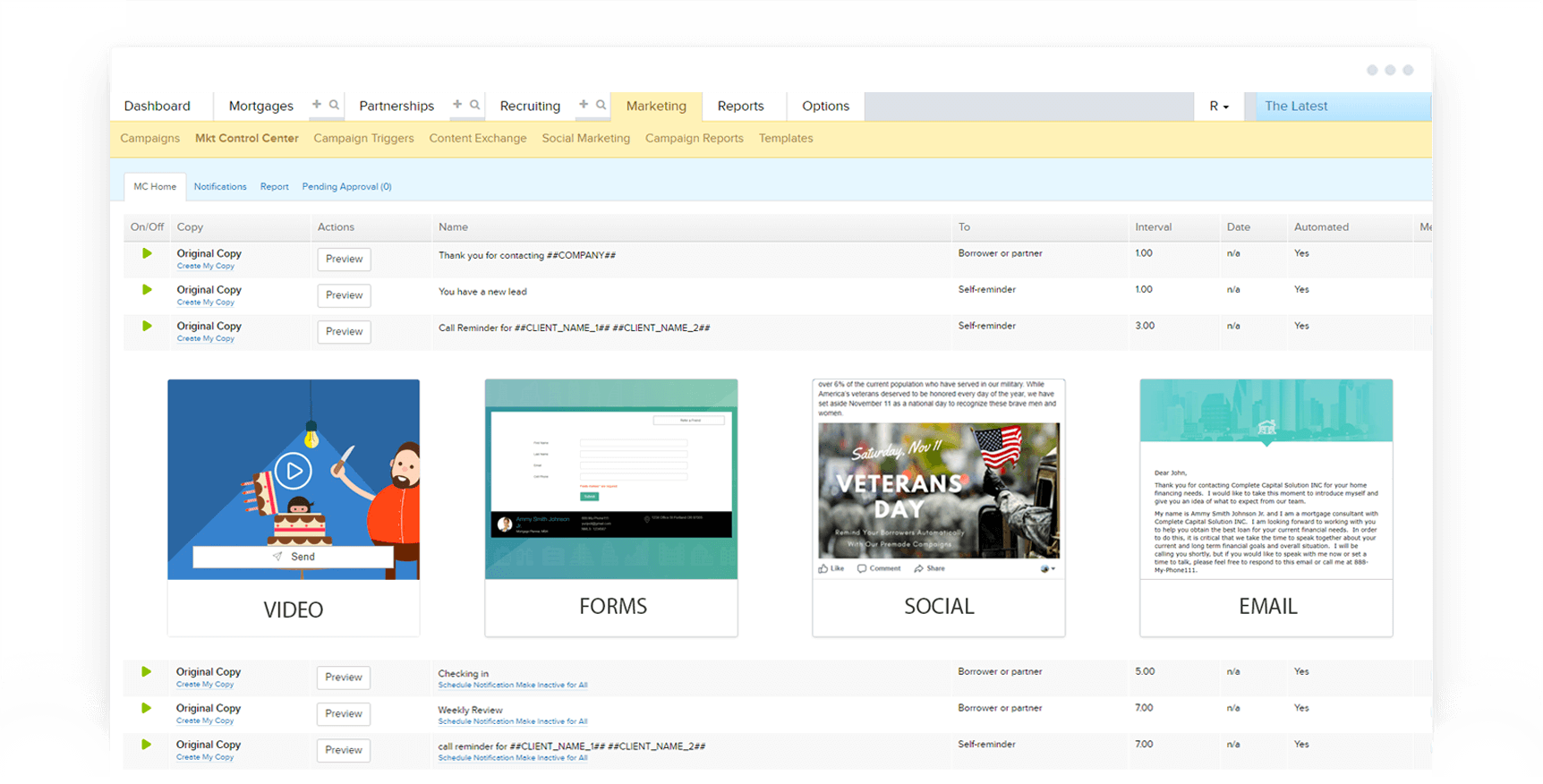 Rapid Team Growth Platform
Setup work-flows and marketing automations that can be quickly replicated and applied to new team member accounts. Grow from 5 to 50 in no time!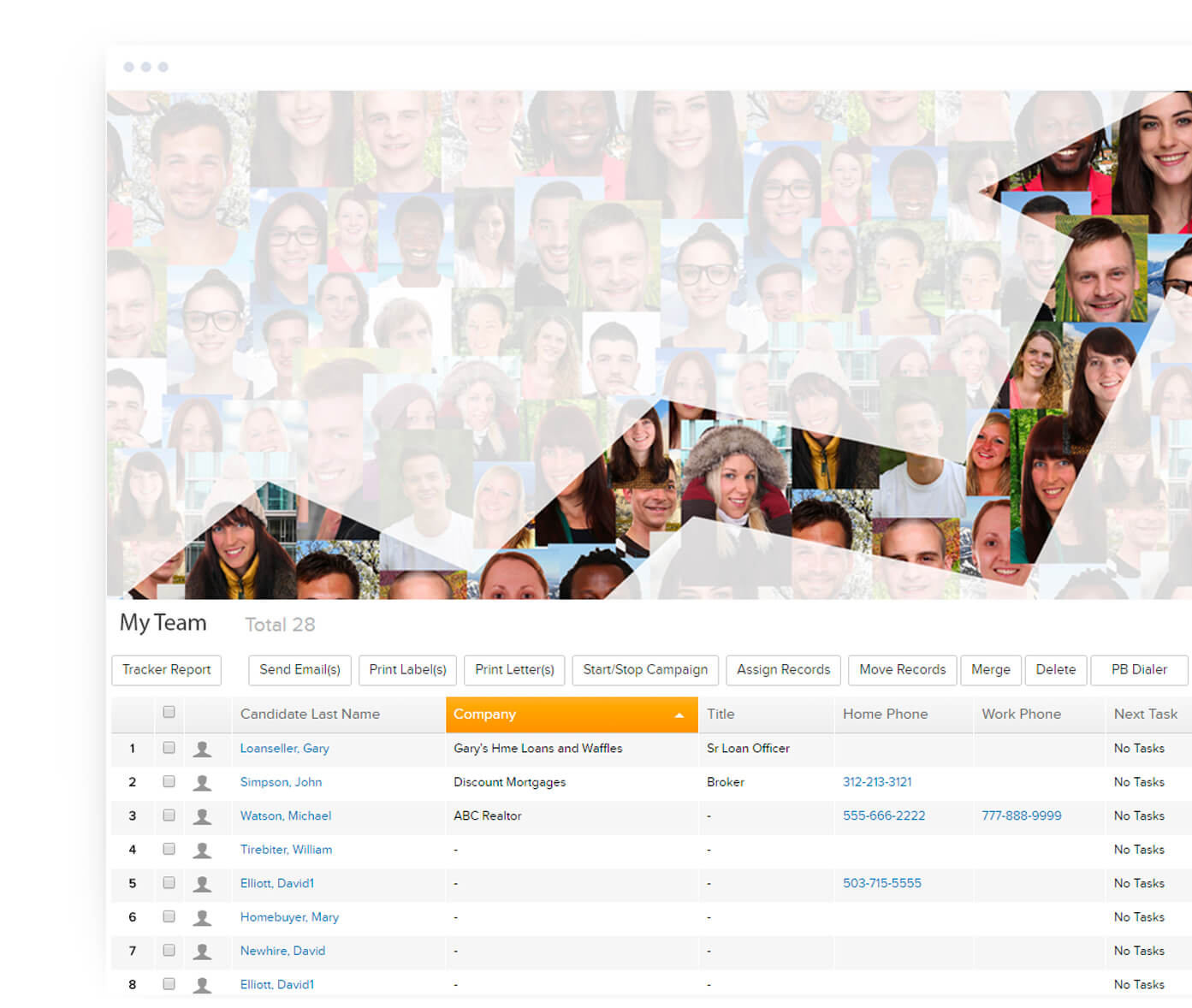 Administrative Control and Reporting
Configure your team mortgage crm's functionality to fit your team's needs, limit features to satisfy your Compliance Department and review your team's performance with numerous reporting tools.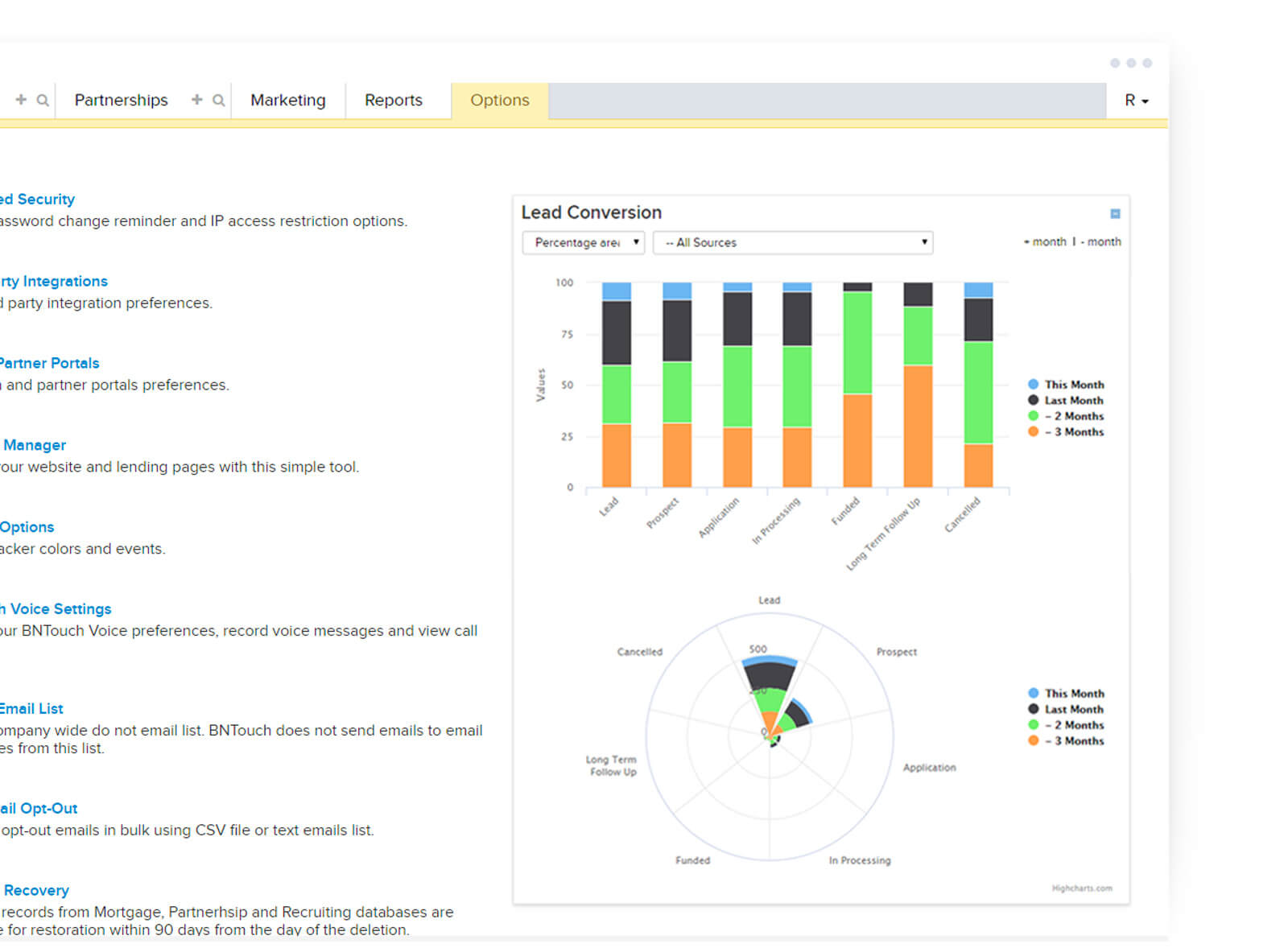 * SMS and MMS can be sent with BNTouch Voice module enabled only. Additional charge apply.
How many users are in your team?