700+ Mortgage Offices are Growing with BNTouch Mortgage CRM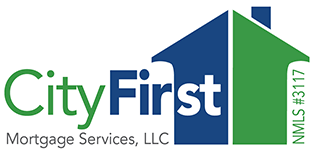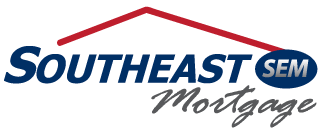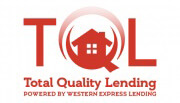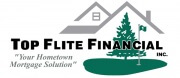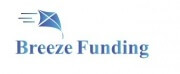 Always Be
On
Never miss a beat with these automated mortgage marketing and management tools for the mortgage crm on the market.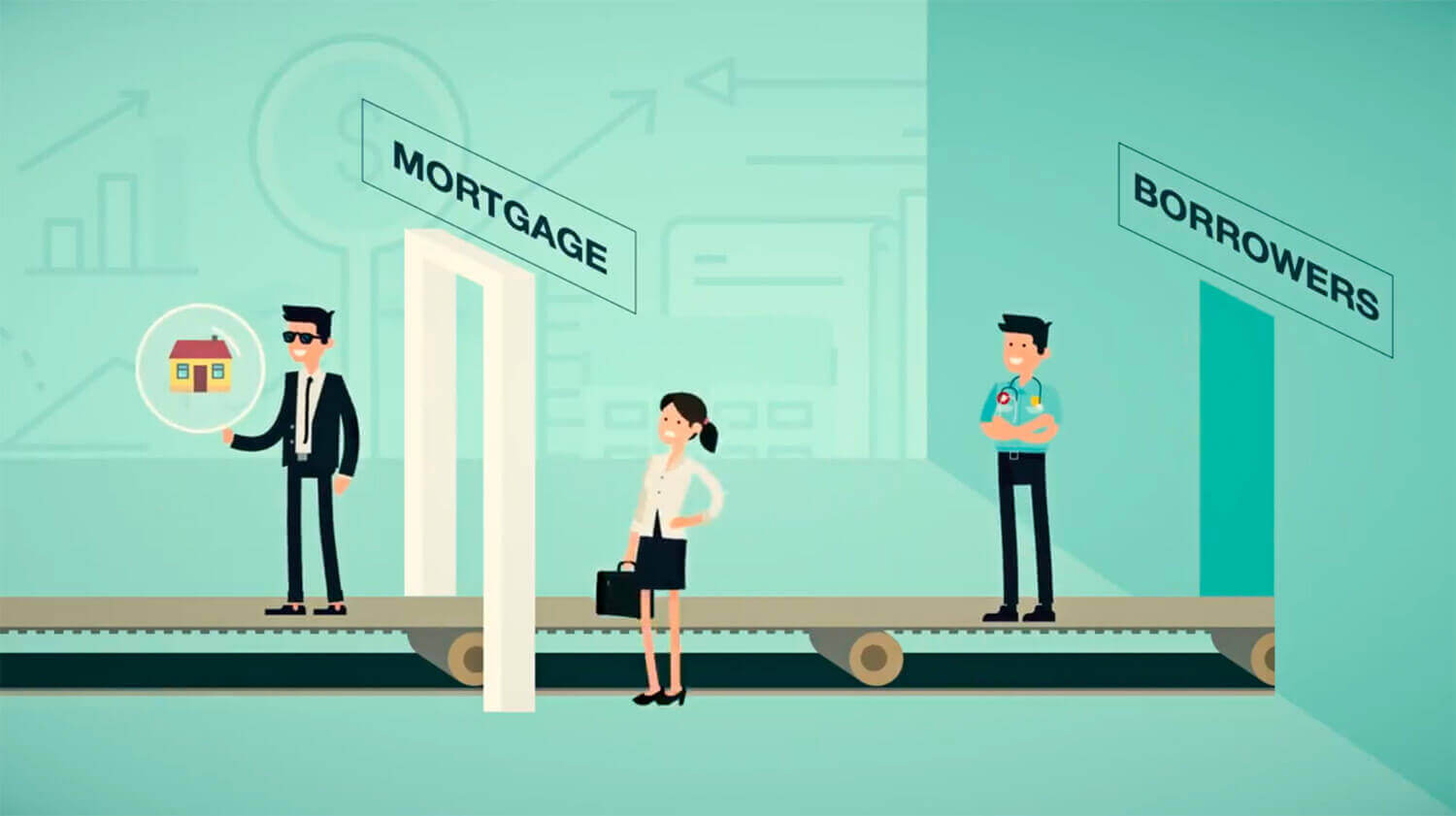 Features and Tools
Our Mortgage CRM comes with a suite of tools that are built from the ground up specifically for the mortgage industry.
Want to see any of these Mortgage CRM tools in action?
Request a Guided Demo Today!
Our users have closed $43,774,594,875 in loans over the last two years


We have worked with 2000+ companies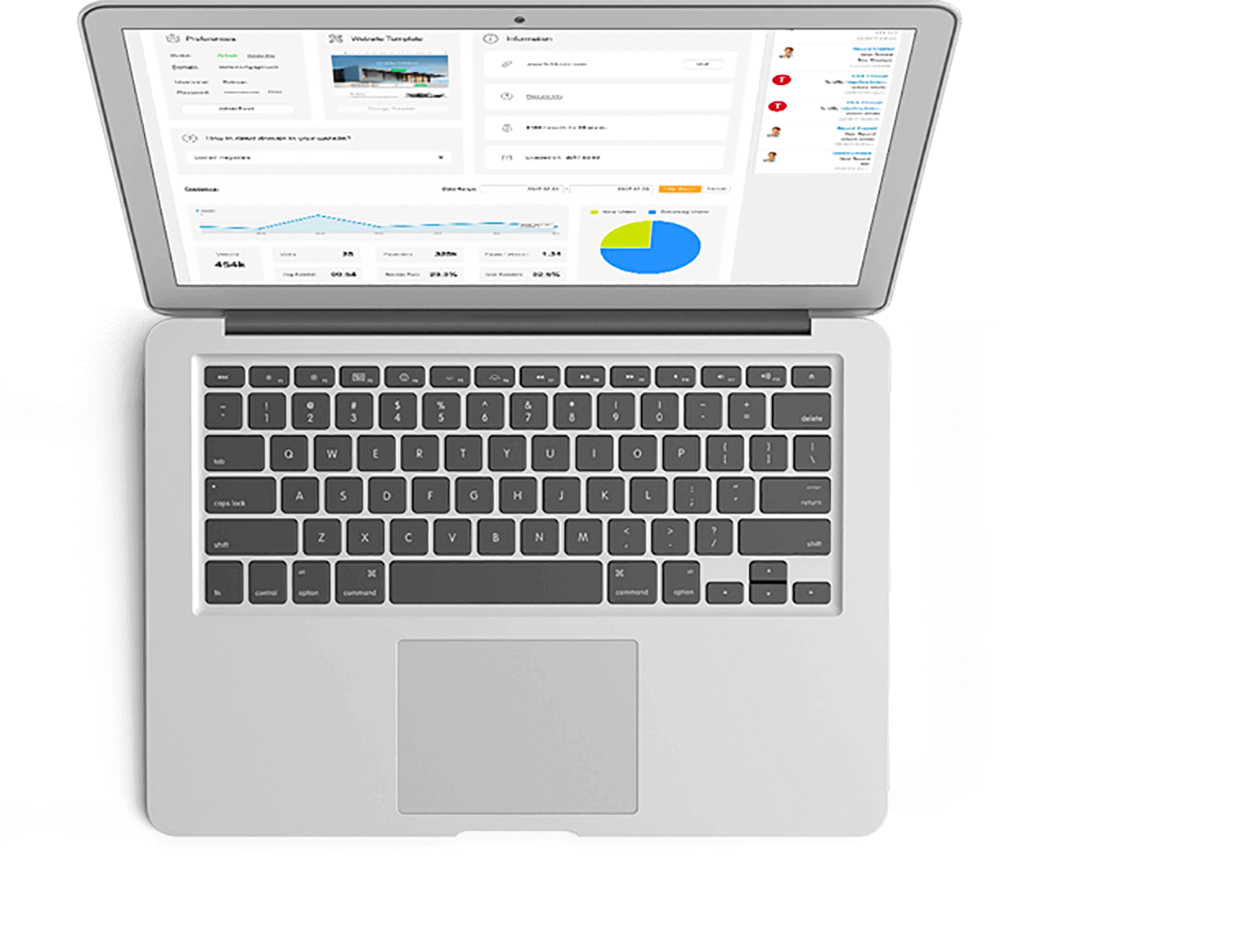 We offer 25+ powerful tools to help you grow your business


Get started quickly with 180+ pre-built marketing campaigns
Introducing Maia, Your Mortgage AI Assistant
Maia can:
Create tasks and reminders in your CRM calendar
Send texts to your clients and partners
Quickly access any data in your CRM (i.e., new leads, funded loans, etc.)
Start a campaign from your prompts (i.e., drip campaigns)
Guide prospects through the digital 1003 form process
Answer prospect and client questions on your website
Maia's knowledge grows every day through interaction. Request a demo and see all the benefits Maia has to offer.
BNTouch Family
Thanks Keely! I appreciate the quick response.You all are awesome to work with! When we started with BNTouch our process only allowed us to handle about 20 closings a month. Now we're about 75 a month with basically the same staff.

It took us some time to get the file flow down correctly, but I feel like once we were able to automate our process it really fast tracked our growth.
We have been using BNTouch for just a few weeks now, and we are continually delighted with it. Not only the platform, but also the support. We spent the prior 5 months looking for a replacement for our old ACT database. After two frustrating attempts with other CRM platforms, we discovered BNTouch. Integrations with our other apps were done in hours, not weeks. Some integrations aren't even necessary as BNTouch natively provides so much of what we need. Every day we discover another great feature. Our current favorite is quickly sending off video messages. But the best part of our experience has been the support. Rafael is a rock star!
BNT helps me stay organized and have all information for loans I am working on in one place at a glance. Very customizable and it is easy to learn and use.
My ability to log every action and conversation then send to any or all participants to the loan transaction keeps my incoming calls at a minimum. I love sending birthday and anniversary greetings to my clients. This CRM has set business opportunities at a higher level. Who doesn't want Lifetime customers who are also referring new clients to you.
Our company enjoys that we can put an extended amount of information about our clients. As well as send past, current, and future clients emails for the holidays and special events. Those are a nice touch and the formatting is nice. We also like the graphing shown on the dashboard. It is organized and gives us an idea of where our clients are at.
BNTouch has changed the game for our company when it comes to client communications. After switching from our old crm, we have increased email creativity, monitoring capabilities and more. I highly recommend using BNTouch!
Loan Marketing Software Isn't a Luxury.
It's a Necessity for Business Growth
Out of Sight, Out of Mind
Reach your customers directly with advanced mortgage CRM email marketing. Bntouch's mortgage CRM gives you the ability to scale your prospecting and marketing campaigns. Through automation and drip-feed e-mails, you'll always bntouch with your customers without having to waste hours following up.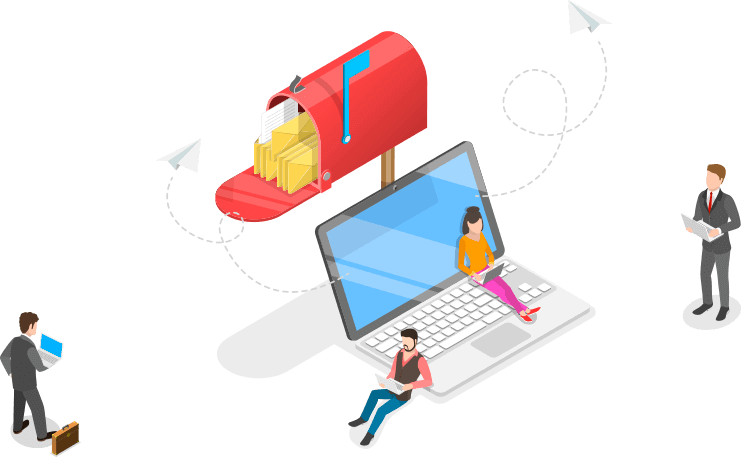 Scaling Through Systems
You only have so many hours in a day and those hours should be reserved for what matters most. The BNTouch Mortgage CRM software gives you your most valuable currency back: time. By automating many of that most tedious and time consuming parts of being a loan officer, we free up your time and keep you in control of your loan origination success.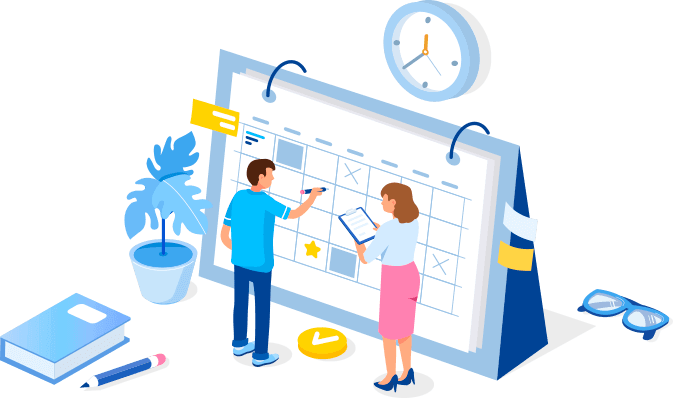 The Ultimate CRM for Mortgages
There is no other industry that compares to the mortgage industry. That's why instead of creating just another cookie-cutter CRM, we've created the ultimate CRM tailored for to mortgage loan officers. We know the struggles that only a loan officer would know and have designed our CRM to make your life easier, save you time, and close more loans for you.
BNTouch Software Reviews
Go with what already works. After 38 reviews, the Bntouch marketing CRM has earned 4.8/5 stars from mortgage loan officers, brokers and mortgage banks.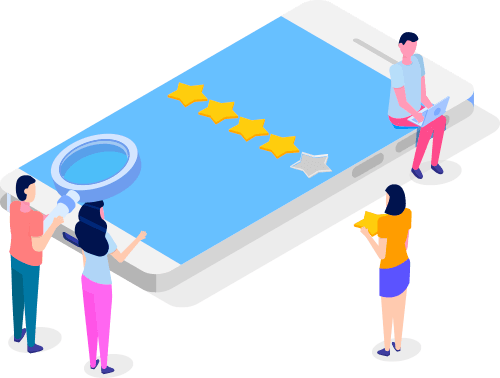 Get More Sales
Bntouch's marketing software helps you get more sales by automating the follow up process. We'll make sure that no leads, no prospects, and no deals fall through the cracks.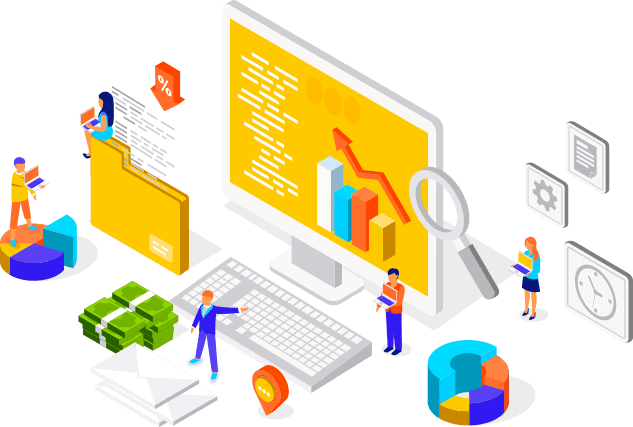 Loan Marketing Done Right - Because You Deserve More
As a loan officer, you're a salesperson, a marketer, and a loan expert. No other profession requires as many skills as being an LO. Our mortgage CRM takes the burden of marketing off of you by automating dozens of effective loan marketing strategies. Take your success to the next level with the most effective CRM.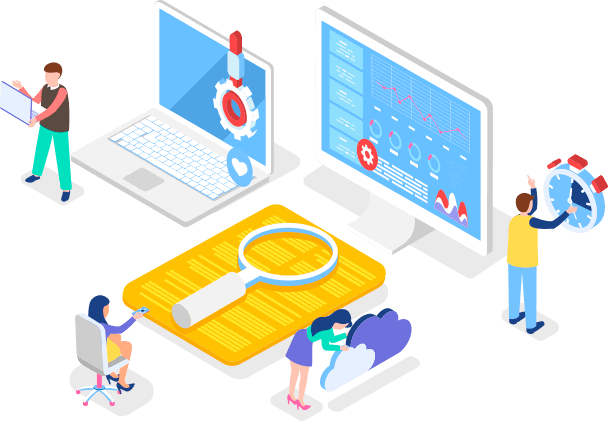 Your Customers are Changing and So Should You
Your customers have access to hundreds of LOs right from their phones. In today's tech-savvy era, if you want their continued loyalty, then their mortgage loan experience matters. Smooth the sales cycles with digital mortgage applications, e-signs, and e-uploads using BNTouch Mortgage CRM. Leave your customers impressed with just how easy getting a mortgage loan can be.
Your Personal Marketing Team
We're more than just a marketing CRM, we're your personal marketing team. Bntouch is constantly updating our mortgage CRM with the latest marketing ideas so that you can stay ahead of your competitors. You'll have access to e-mail, direct marketing, video marketing and digital marketing strategies that will leave your competitors jealous.