Security Statement
BNTouch CRM utilizes some of the most advanced technology for Internet security available today. When you access our site using the latest Chrome, Firefox, Edge or Safari browsers, Secure Socket Layer (SSL) technology protects your information using both server authentication and data encryption, ensuring that your data is safe, secure, and available only to registered Users in your organization. BNTouch CRM provides each User in your organization with a unique username and password that one must enter each time they log on. BNTouchMortgage.net issues a session "cookie" only to record encrypted authentication information for the duration of a specific session. The session "cookie" does not include either the username or password of the user. Therefore BNTouchMortgage.net does not use "cookies" to store other confidential user and also session information, but instead implements more advanced security methods based on dynamic data and encoded session IDs.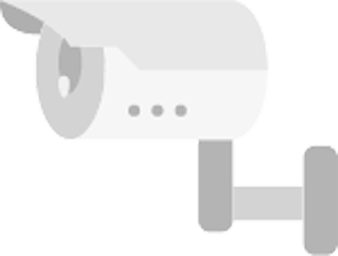 Physical Security
The data center where we store our servers is as secure as an Army base. Therefore access to data center facilities is restricted by Biometric hand scanners as well as digital ID – cards. As well as a close circuit video surveillance system is constantly monitoring the surroundings for intruders. The list of security measures include:
24-hour internal and external video surveillance, 90 day minimum retention policy
24x7x365 facility as well as network monitoring
24x7x365 security staff, strictly enforce security procedures
Multiple mantraps with reinforced walls
One of the first facilities to implement true three factor security
Visitors are escorted by authorized personnel at all times
Network Security
We use the latest firewall software and also Cisco Hardware, as a result we guarantee your data is secure.
Data Center Certification
Your data is stored on cloud servers of SOC1 and SOC2 certified hosting provider. Additional data center certifications also include:
ISO 27001 Certified
HIPAA Compliant
PCI Level 1 Service Provider Certified
SSAE16 Certified
Tier III Standards Compliant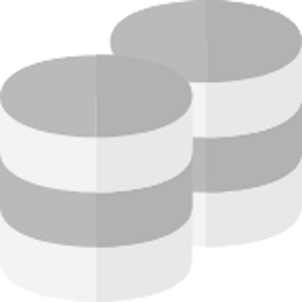 Application Security
Our applications are real-time 24x7x365 protected from DDoS and intrusion attacks by world class application and also physical firewalls as well as Intrusion Detection System.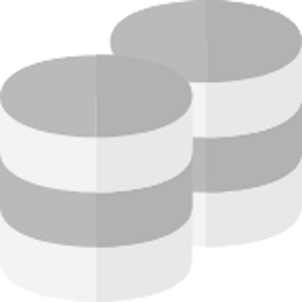 Backup Power
Power failures will not affect your cloud! Because our cloud utilizes a UPS system as well as an onsite generator; such a combination will ensure uninterrupted operation.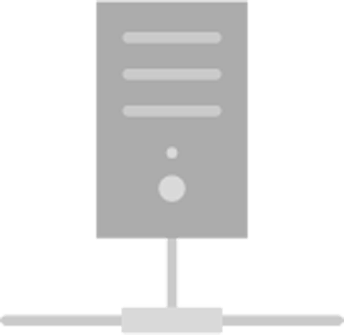 Connection Security
We use standard SSL 256-bit encryption for every connection with account area, therefore ensuring secure connections.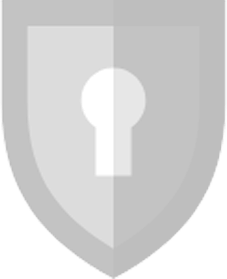 Privacy
Finally we protect each account with a unique username and password. Therefore nobody, including the system administrator will be able to access your account without your express permission. Above all, please keep your password confidential!
In addition, you can always reset the password by going into account preferences.
Join the 3,000+ companies who've used BNTouch