---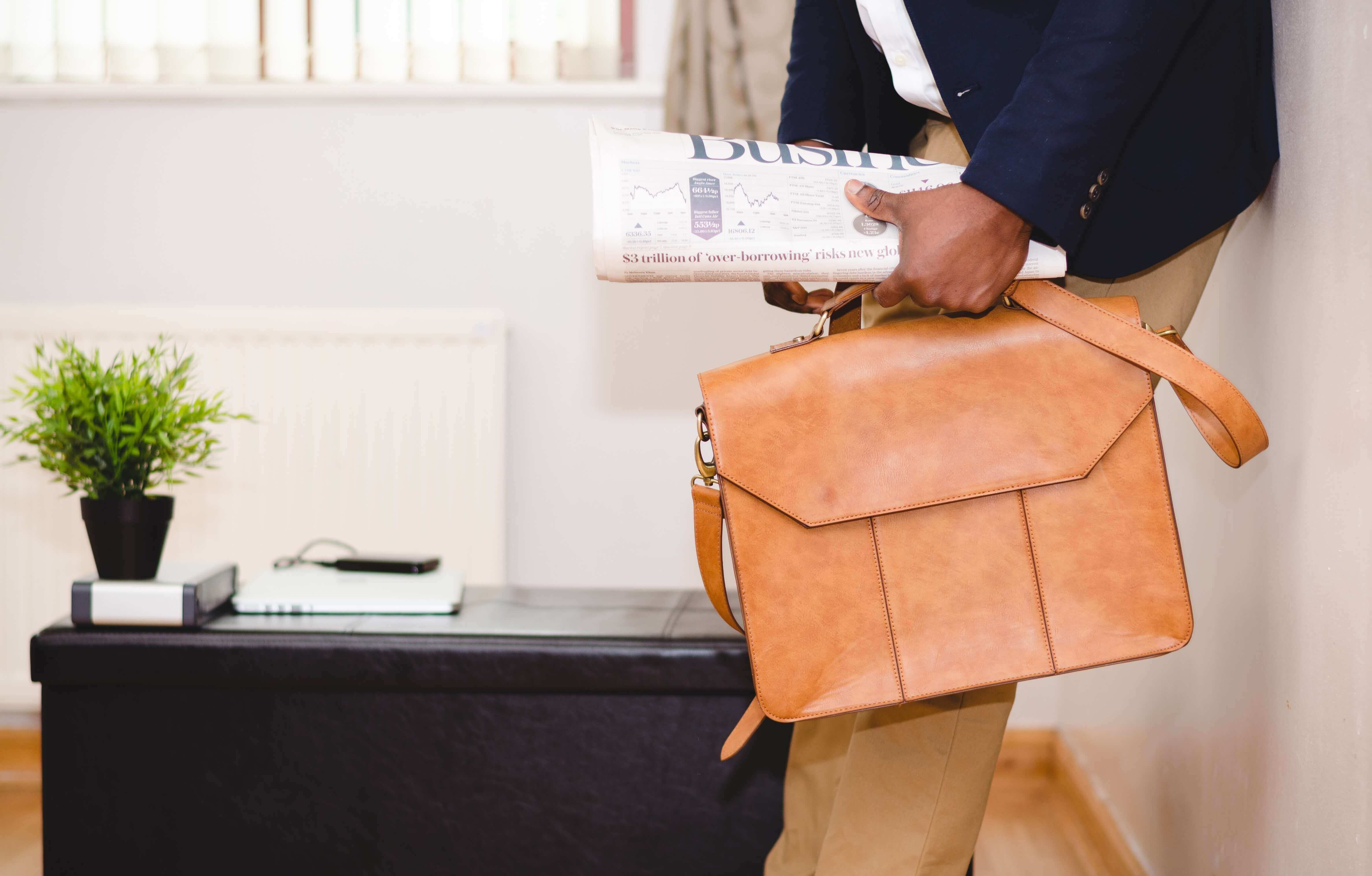 It's all about the customer
We've entered an age where marketing has transformed from telling to listening. If you're not listening to your clients, not fulfilling their needs and not communicating through channels that are appropriate to them – then chances are, your business days are counted. This is especially true for the biggest upcoming buying force in the country – millennials.
This is no doubt true for the mortgage industry. Potential borrowers that are coming to the market expect an entirely different experience, another level of connection than 5-10 years ago. They do not expect to be sold, but rather expect to be educated. They do not expect to be left hanging at any stage of the process, but rather be constantly "online" with their mortgage professionals.
Adopting these principles and ideas into your "everyday" business is in your best interest and you have to start today.
Millennials are a generation of customers born between the 1980s and 2000s. For the mortgage industry they look like your typical customers. What does it mean to do customer-oriented marketing for this segment? It now covers pretty much the entire spectrum of your interactions with your prospects, borrowers and referral partners. It starts with your website, social profiles and online ads, it goes on to your social messaging, email exchange and daily phone calls to educational materials, webinars and weekly blog posts. Your business' connection with the world is now your "marketing".
Listen to them, not you
You can't just bombard your customers with messages and expect to get results. You need to start with them: your marketing needs to be customer-centric.
In customer-centric marketing your customer is the root of it all. First, you listen to them and their concerns – then you act with your marketing to solve those concerns. Setting up the right mutually-beneficial connection is the key to the whole customer-centric marketing experience. Receive their feedback and improve constantly and help them to receive a better service. Your customer care support should be as fast and helpful as possible. And it is great not only to check e-mails coming in from your clients, but also to monitor what they say about you on social media channels and to react like a human, being positive, polite and helpful. "Don't lose touch of what social is good at: making people feel special. As you scale strategy, don't lose sight of the social part of it." — said CA Technologies' Spoeth.
Don't lose your connection with customers
Keeping your customer aware of all process stages, changes and updates is the crucial point in the service you provide. At any point in time the client should know what is going to happen next. The better you work with client's expectations the better your chances are to get a satisfied customer and become his go-to referral mortgage professional. For instance, if you're dealing with a first-time home buyer, make sure to set up educational content first and other marketing materials second. "Content marketing is 75% education and 25% selling." — Jeff Bullas, CEO of JeffBullas.com said.
Millennials are more likely to focus on people rather than technology, so being personal is a good choice. They like a face to face conversation, even if it happens through an e-mail. They also prefer collaborating to hard selling, so prepare to show you are ready to cooperate with your borrower on each stage until he gets his new and shiny property.
Choose the right content and platform
A format and platform that delivers this content are as equally important as the content itself.
As to a content delivery platform, this is a tough choice too. Millennials prefer their content sent in forms of texts or if it's worthy of sharing – through social media. Video is the best content to share, but when it comes to mortgage, your tips and tricks about making the whole process easier can be really relevant.
Being good at storytelling is another important takeaway. There are 3 secret keys to become better at storytelling: be relevant, be authentic, and be interesting. Getting a mortgage is a really life changing experience for your client, so your emotional and human tone of voice can become a game changer. Tell them your clients success stories, encourage them to complete all that boring paperwork with fun and simple videos and keep answering their questions. Like PureMatter's Kramer said, "There's no more B2B or B2C. It's H2H. Human to human."
You need to be on a constant lookout for mortgage instruments that allow for multi-channel communication and content delivery, such as BNTouch, for example. We have a bunch of ready to go e-mails, videos and marketing campaigns for both your borrowers and partners.
Make sure to let us know examples of your customer-centric marketing in the comments section below. We are looking forward to talking to you on this fascinating topic.
Thank you and let's bntouch!
---