Increase Business Volume
Boost individual Loan Officer productivity through implemented workflows, new-age sales tools and marketing automation. Increase referral business volume with this best in breed partnership building platform.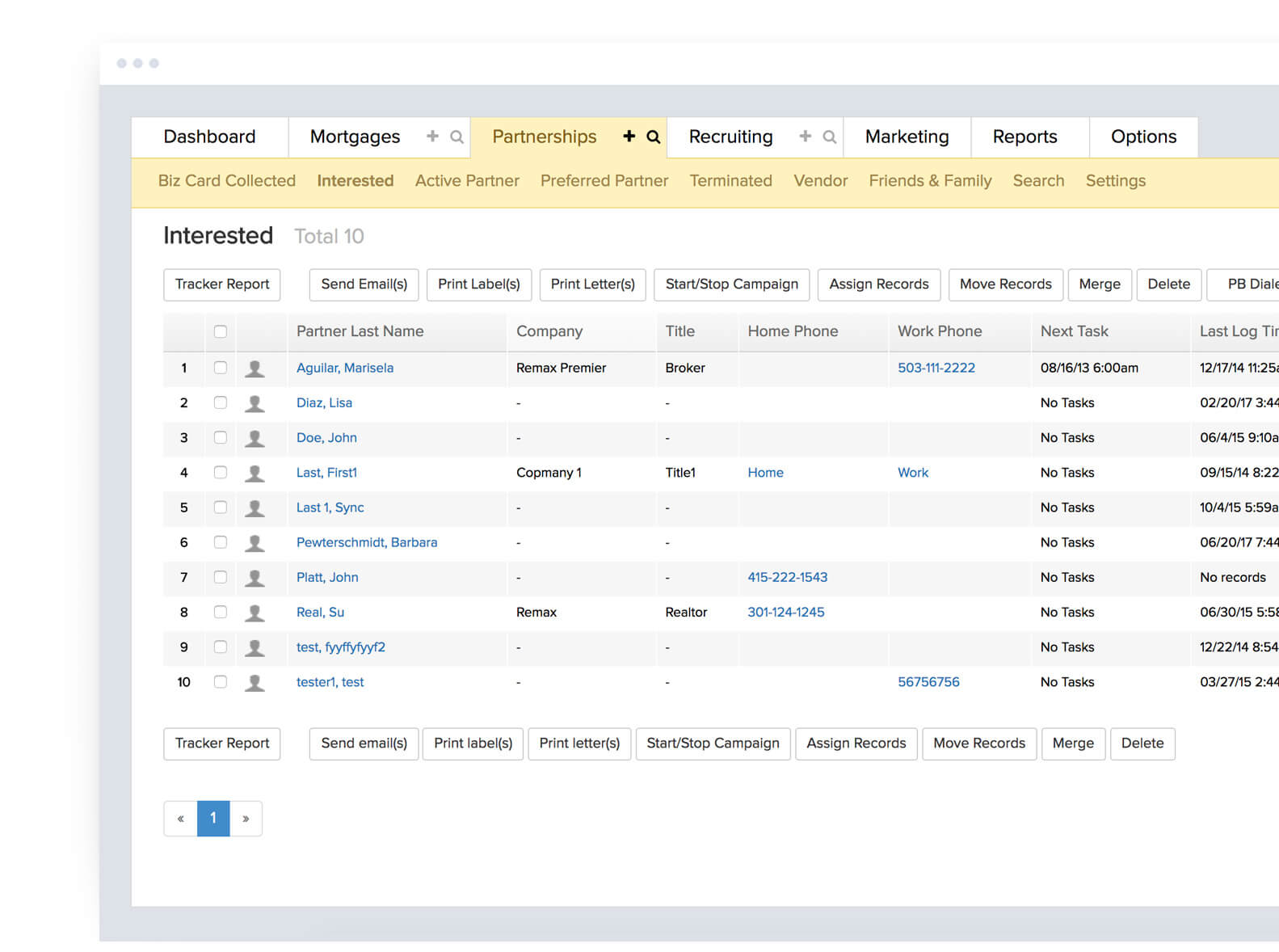 Deepen Customer Satisfaction and Brand Awareness
Utilize branded multi-channel messaging and powerful communication tools to keep your borrowers and Real Estate Agents in sync.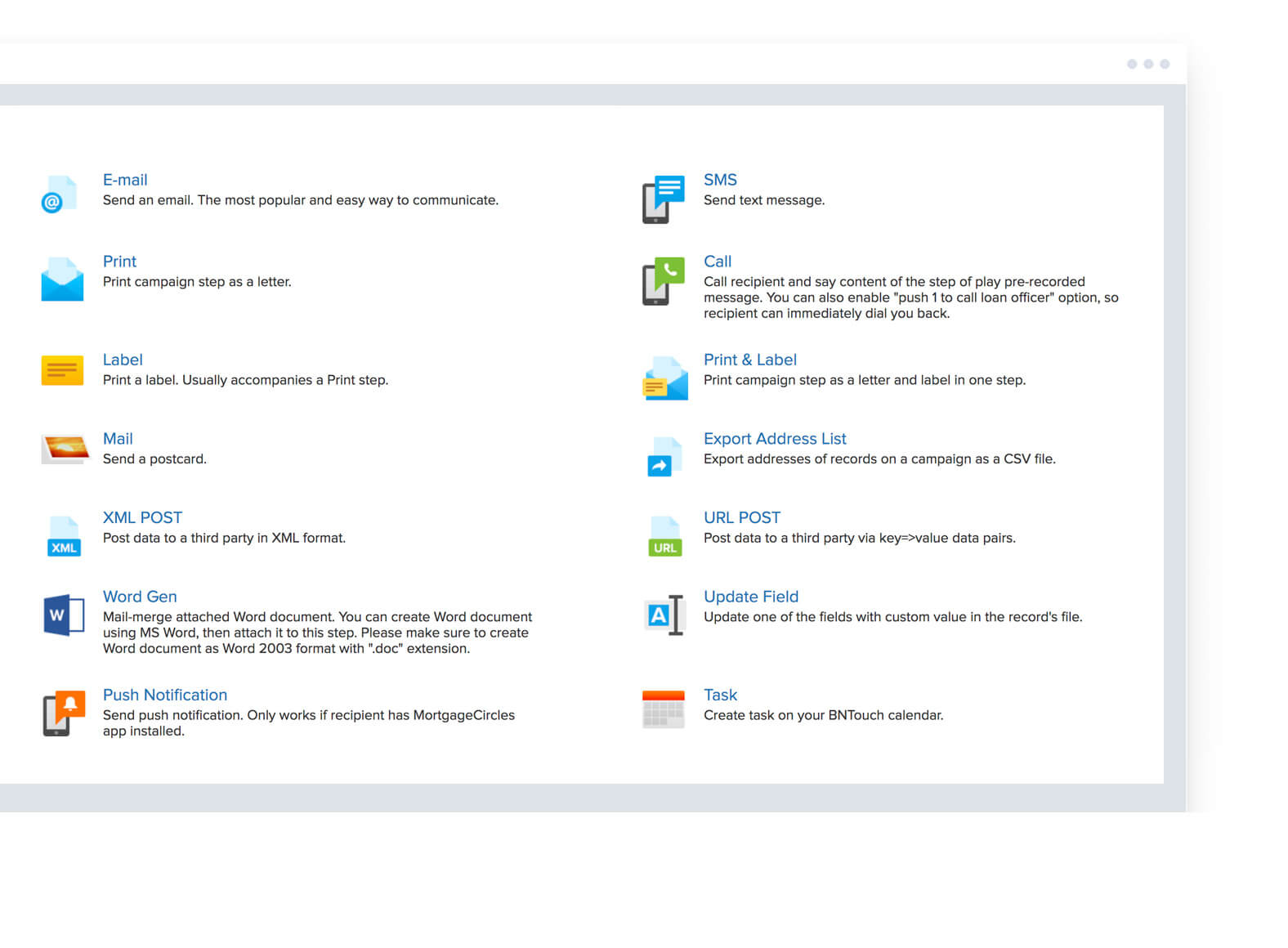 Control Branding and Message
Setup a compliant, consistent message in each step of the mortgage process that will support your company's values and vision with our enterprise mortgage crm.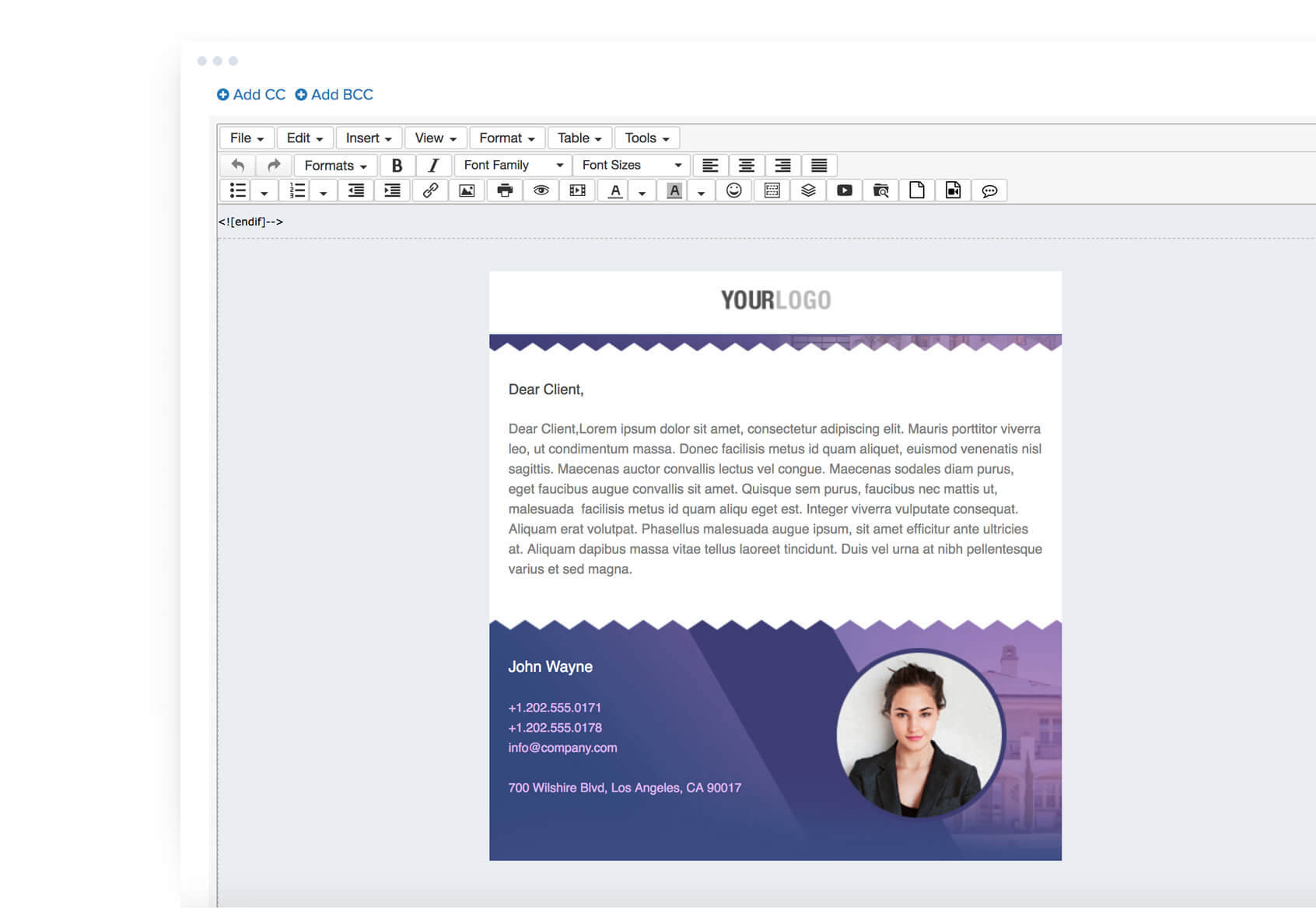 Control Sales and Marketing Databases
Your marketing dollars are safe if you own the results. Assign leads to new Loan Officers so they can continue the sales or loan process on a file affected by turnover.
Simplify On-boarding for New Teams and Branches
Easily set and document your sales and marketing workflows for painless on-boarding of new team members and teams. Your enterprise mortgage crm setup is automatically applied to new accounts with the customization abilities for high-producing branches.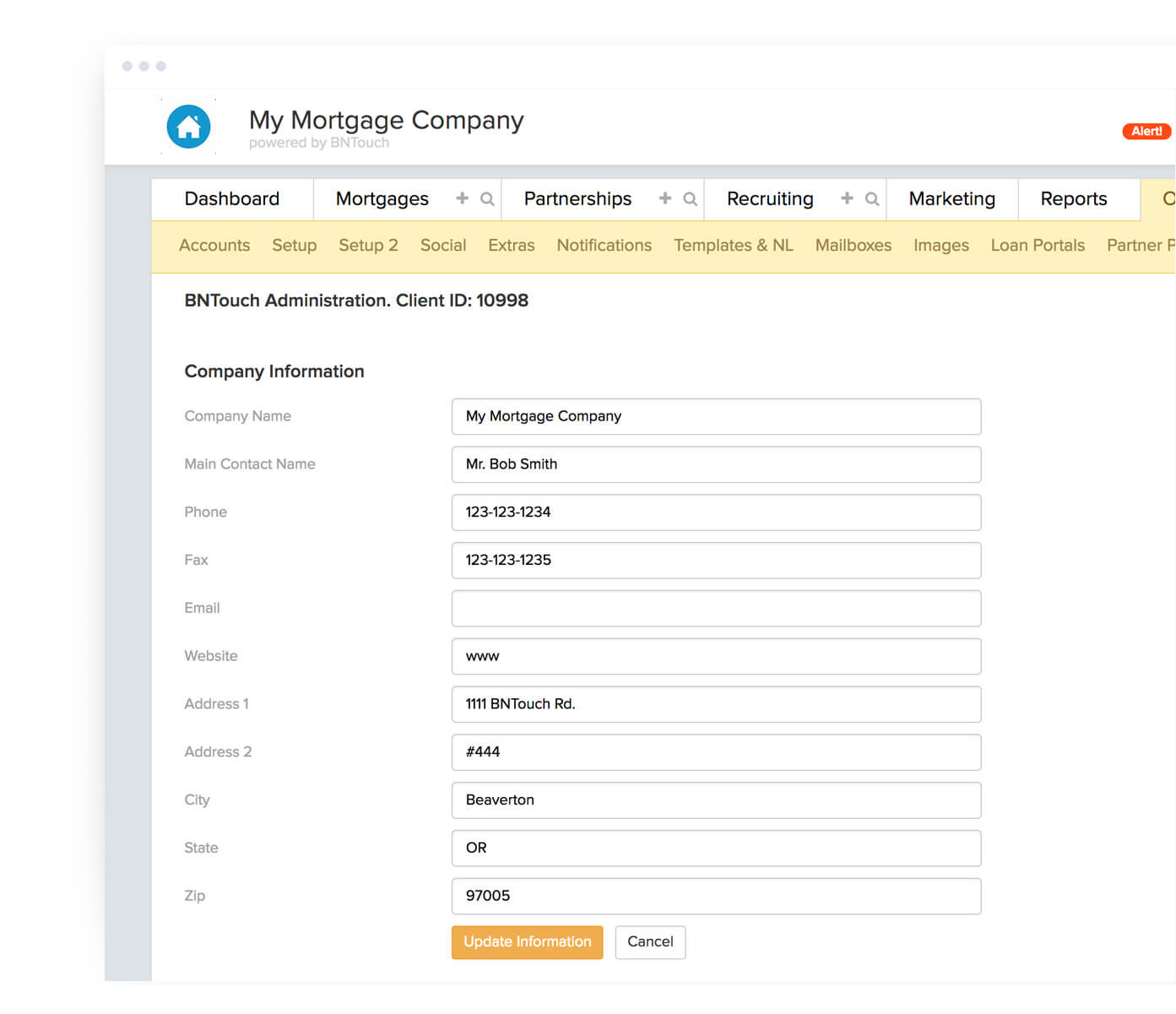 Multi-Level Analytics
Configure report templates and functionality to fit your team's needs, limit features to satisfy your Compliance department and also review your team's performance with numerous team specific reports.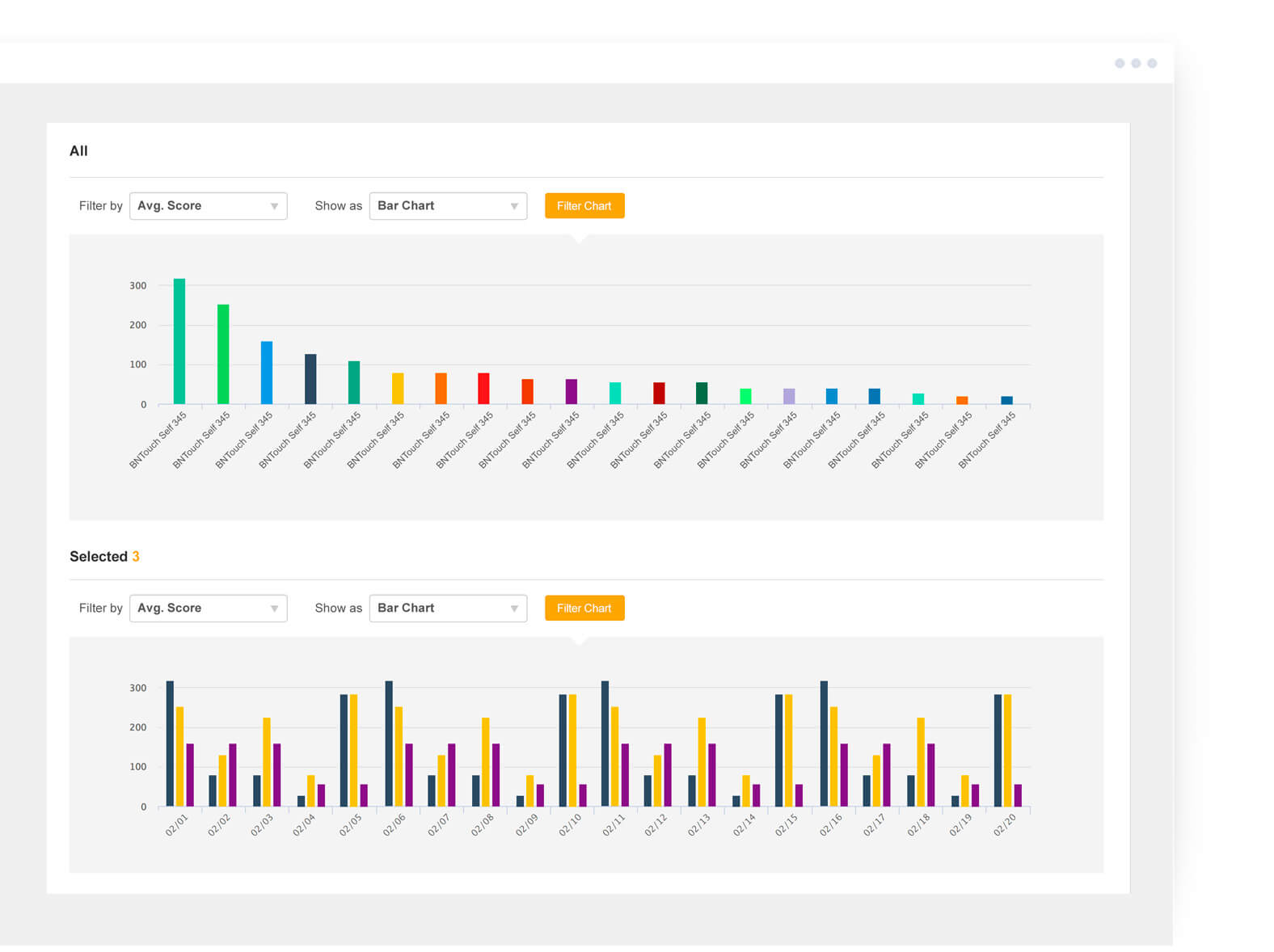 For Enterprise Pricing, Request Callback