World Class Mortgage Marketing Software
Get access to the best mortgage marketing platform to convert leads into loans. This automated and integrated environment will bring your lead conversion to the another level.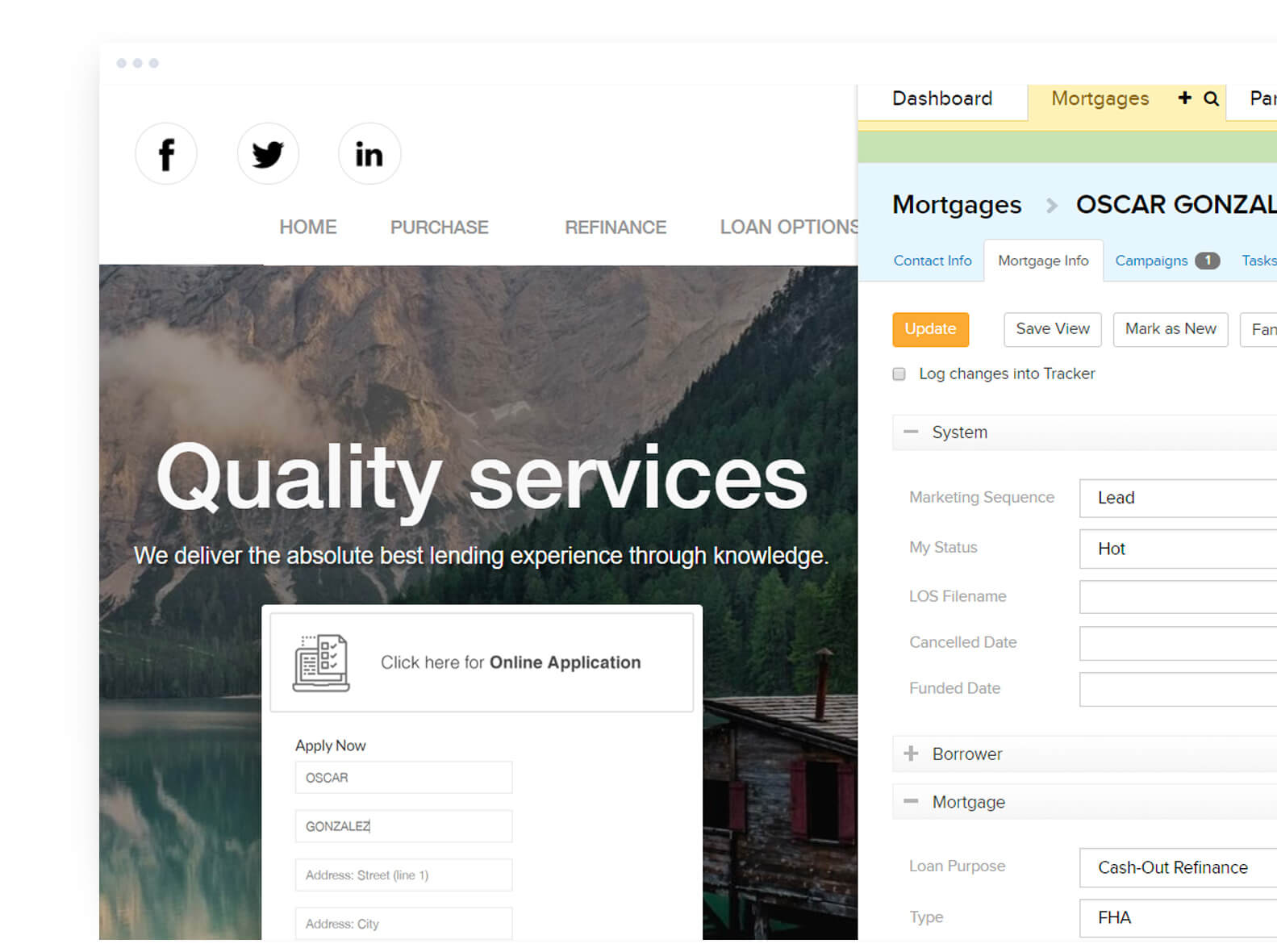 Digital Loan Platform
Simplify and improve borrower experience with an online 1003, digital document management and in-processing updates via sms. Utilize in-app push notifications, and even unique borrowers and partners portals to always keep borrowers in the loop.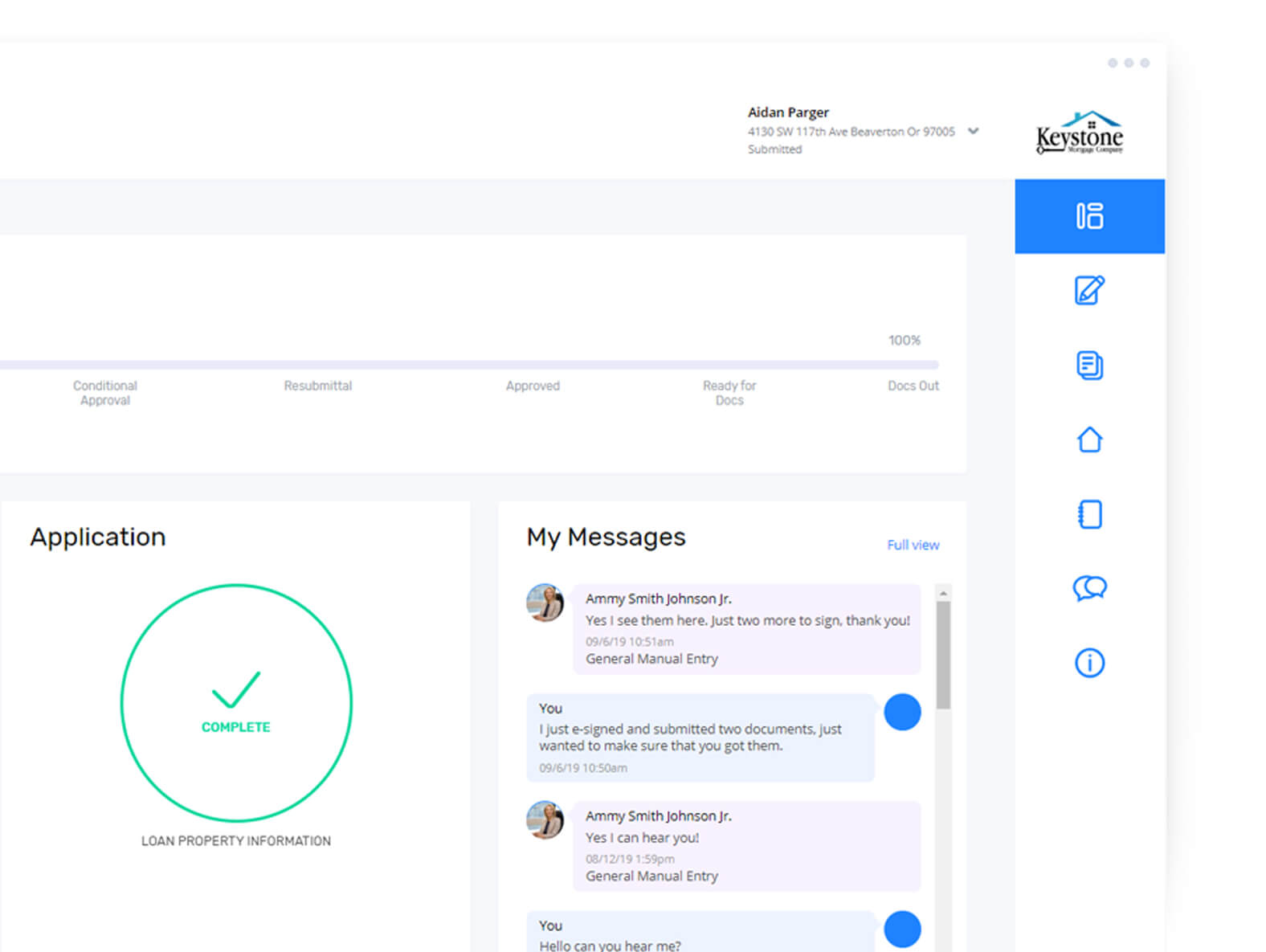 Post-Funded Follow Up Platform
Stay in touch for 5, 10 or 15 years after a loan is closed (or cancelled). This simple set-it-and-forget-it mortgage crm has dozens of pre-configured campaigns and tools that can be quickly setup for an entire company. Mix and match Campaigns, Emails, SMS, Reminders, Tasks and Mail pieces to finally meet your needs!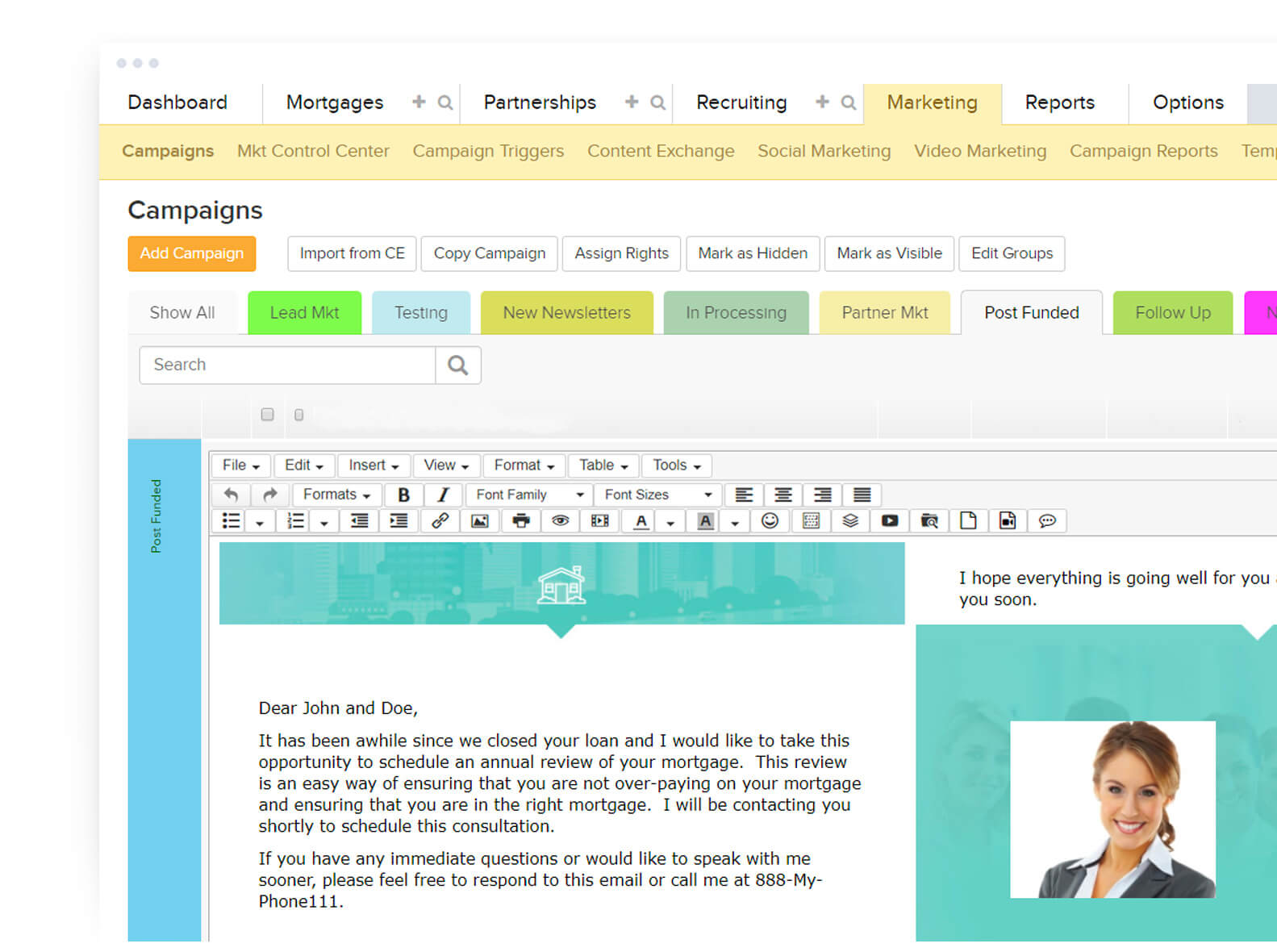 Stand Out with Our Growing Mortgage Content Database
Impress borrowers and partners with 170 e-marketing campaigns that are ready to go with a quick setup guide. Explore this unique feature that allows BNTouch users to exchange their marketing knowledge as well as their most successful campaigns.
Refinance Opportunities and Birthday Alerts
Don't miss a single refinance opportunity and stay in touch with your database. Receive email and also daily in-app push notifications with actionable tap-to-call reminders. Never miss an opportunity with our individual mortgage crm.