1000+ Mortgage Offices are Growing with BNTouch Mortgage CRM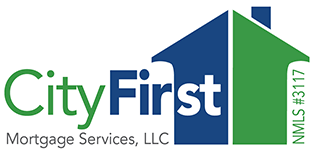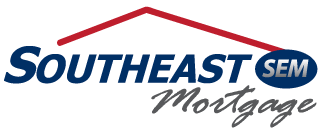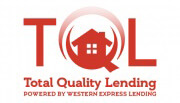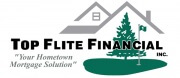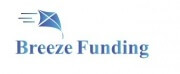 Features and Tools
Our Mortgage CRM comes with a suite of tools that are built from the ground up specifically for the mortgage industry.
Want to see any of these Mortgage CRM tools in action? Request a Guided Demo Today!
Always Be
On
Never miss a beat with these automated mortgage marketing and management tools for the mortgage crm on the market.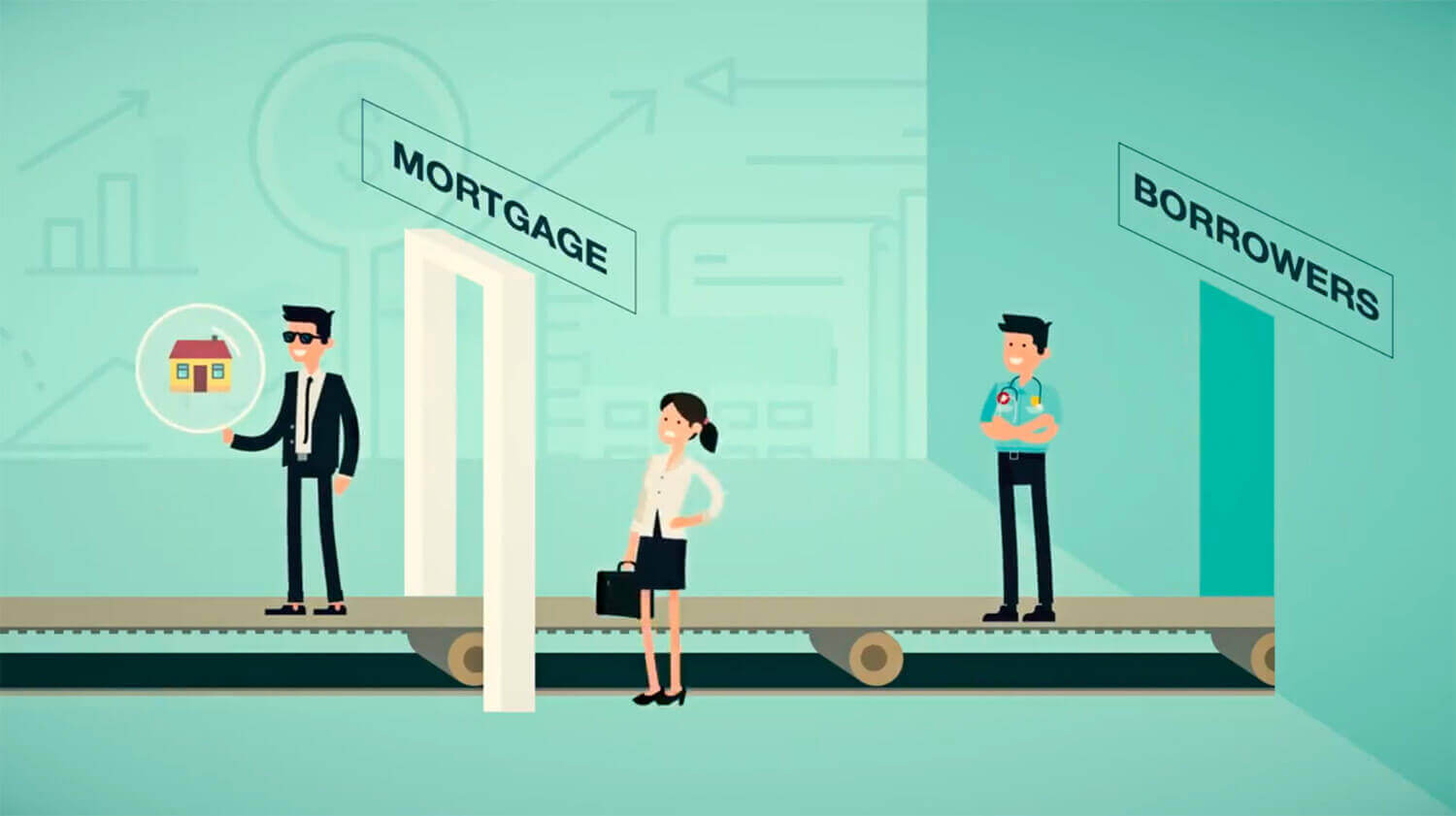 Our users have closed $43,774,594,875 in loans over the last two years


We have worked with 2000+ companies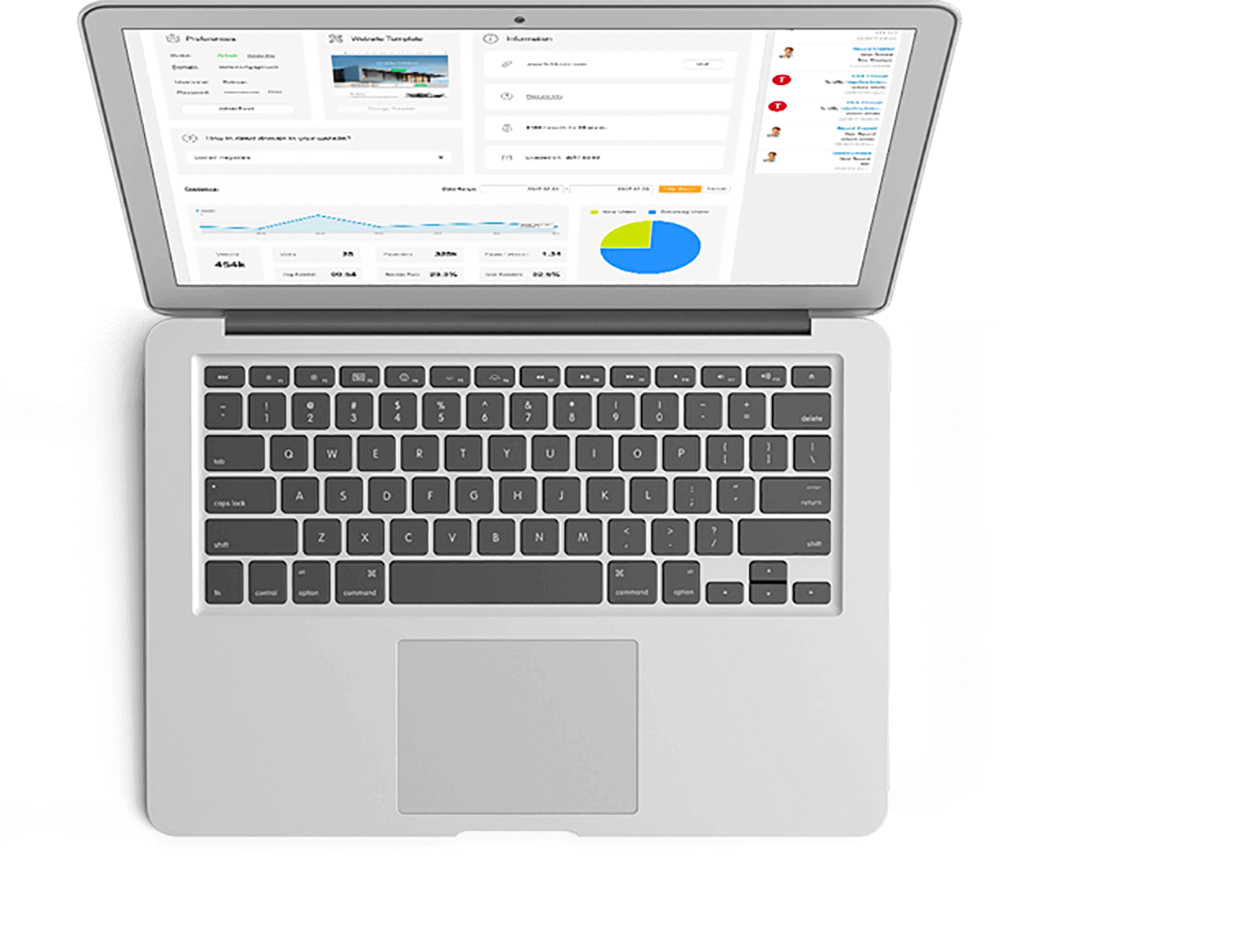 We offer 25+ powerful tools to help you grow your business


Get started quickly with 180+ pre-built marketing campaigns
BNTouch Family
Keely and the rest of the BNTouch team have been incredibly supportive and responsive getting us set up with them. We look forward to a long and rewarding relationship with them. It's a great product, hands off System once you set it up, with unbelievable customer service and an outstanding investment for our company.
This CRM allows customization of groups to place all sorts of relationships including vendors, realtors, and borrowers alike! The marketing campaigns are easy to set up and use and can be tailored to each individual if wanted.
If you are looking for that all-around CRM that helps you automate lead follow-ups, builds you a website, assists in your recruiting, automates communication with multiple types of referral partners, and so much [more], then you have found the right one. Every loan officer is striving to get that "perfect software stack" to make their process and technology unbeatable. BNTouch not only acts as your CRM, but your beautiful front-paged POS (Yes, they create a website for you at minimal cost ($<35/mo), your marketing (sends postcards, birthday mailers, EDDM, email automation), Docs request and chaser, and many others on your software stack that you would normally have to purchase and integrate frustratingly day after day after day. Stop right now, choose BNTouch, and get back to originating!
I really enjoy the simplicity of one place to keep all parties updated. It is also very convenient to have a secure place for documents to be uploaded/shared.
BNTouch has made it so much easier for me to keep my referral partners in the loop. I always enter a new lead's name and info as it comes in. Any notes are viewable by my partners and they love it! No more losing track or forgetting about what happened to a lead! It also helps that it's very easy to use.
BNTouch has helped me tremendously. I have been working as an MLO for 8 years and using BNTouch for 4 of these years. This system seamlessly integrates your point system and allows you to keep in touch with clients and agents thru various campaigns. I recommend this system to anyone who needs a bit more organization and data management for clients.
Very ease to use with a ton of automated services. I recommend this to anyone looking to take their business to the next level.
Would highly recommend! Easy to connect with my realtor referrals! That was the most important piece for us.
This software automatically interfaces with our Mortgage Software, sending out updates and regular marketing materials. Every time I add a client to the software - it automatically synchronizes with BNTouch and adds them to my database.
Let's be honest, there are a TON of CRMs out there and no shortage to choose from. While there are so many options with so many customizable features available, sometimes going the "simple and effective" route is the best; this is where BNTouch shines. From the simplistic user interface (UI) to the intuitive layout, there isn't much explanation involved when you are getting up and running.
Loan Marketing Software Isn't a Luxury.
It's a Necessity for Business Growth
Out of Sight, Out of Mind
Reach your customers directly with advanced mortgage CRM email marketing. Bntouch's mortgage CRM gives you the ability to scale your prospecting and marketing campaigns. Through automation and drip-feed e-mails, you'll always bntouch with your customers without having to waste hours following up.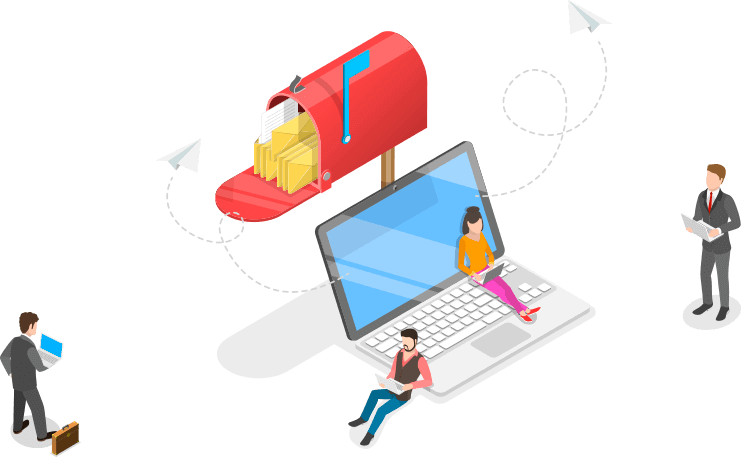 Scaling Through Systems
You only have so many hours in a day and those hours should be reserved for what matters most. The BNTouch Mortgage CRM software gives you your most valuable currency back: time. By automating many of that most tedious and time consuming parts of being a loan officer, we free up your time and keep you in control of your loan origination success.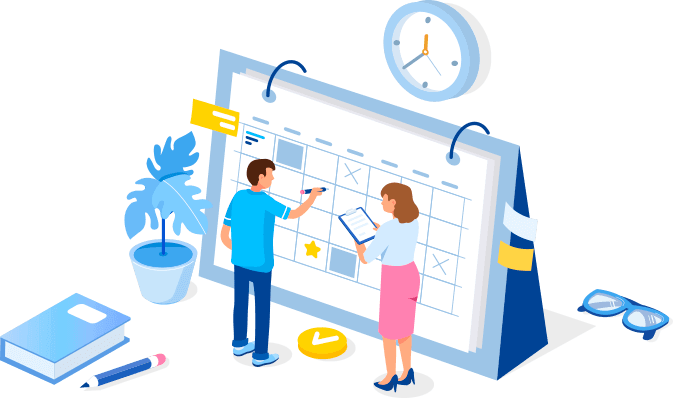 The Ultimate CRM for Mortgages
There is no other industry that compares to the mortgage industry. That's why instead of creating just another cookie-cutter CRM, we've created the ultimate CRM tailored for to mortgage loan officers. We know the struggles that only a loan officer would know and have designed our CRM to make your life easier, save you time, and close more loans for you.
BNTouch Software Reviews
Go with what already works. After 38 reviews, the Bntouch marketing CRM has earned 4.8/5 stars from mortgage loan officers, brokers and mortgage banks.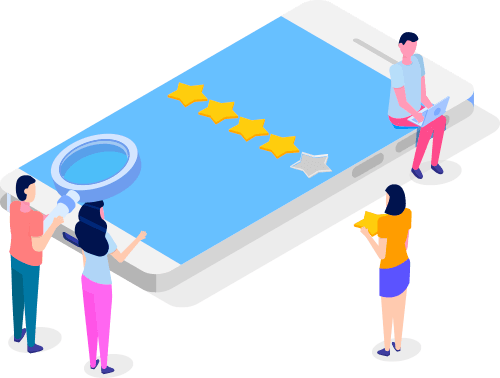 Get More Sales
Bntouch's marketing software helps you get more sales by automating the follow up process. We'll make sure that no leads, no prospects, and no deals fall through the cracks.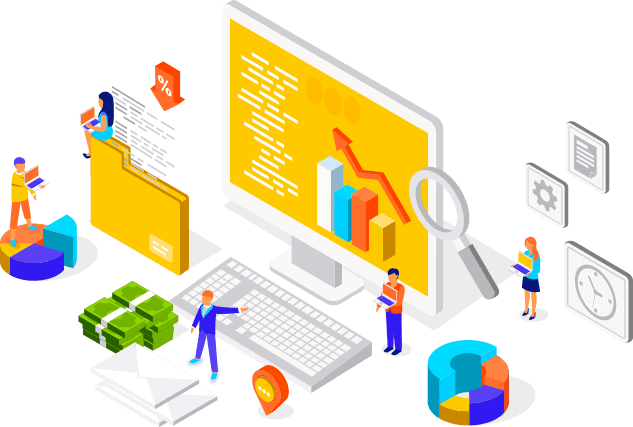 Loan Marketing Done Right - Because You Deserve More
As a loan officer, you're a salesperson, a marketer, and a loan expert. No other profession requires as many skills as being an LO. Our mortgage CRM takes the burden of marketing off of you by automating dozens of effective loan marketing strategies. Take your success to the next level with the most effective CRM.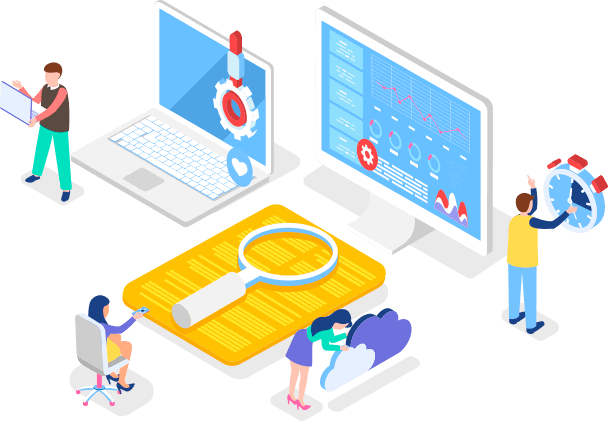 Your Customers are Changing and So Should You
Your customers have access to hundreds of LOs right from their phones. In today's tech-savvy era, if you want their continued loyalty, then their mortgage loan experience matters. Smooth the sales cycles with digital mortgage applications, e-signs, and e-uploads using BNTouch Mortgage CRM. Leave your customers impressed with just how easy getting a mortgage loan can be.
Your Personal Marketing Team
We're more than just a marketing CRM, we're your personal marketing team. Bntouch is constantly updating our mortgage CRM with the latest marketing ideas so that you can stay ahead of your competitors. You'll have access to e-mail, direct marketing, video marketing and digital marketing strategies that will leave your competitors jealous.